Book Your Summer Staycation In South Devon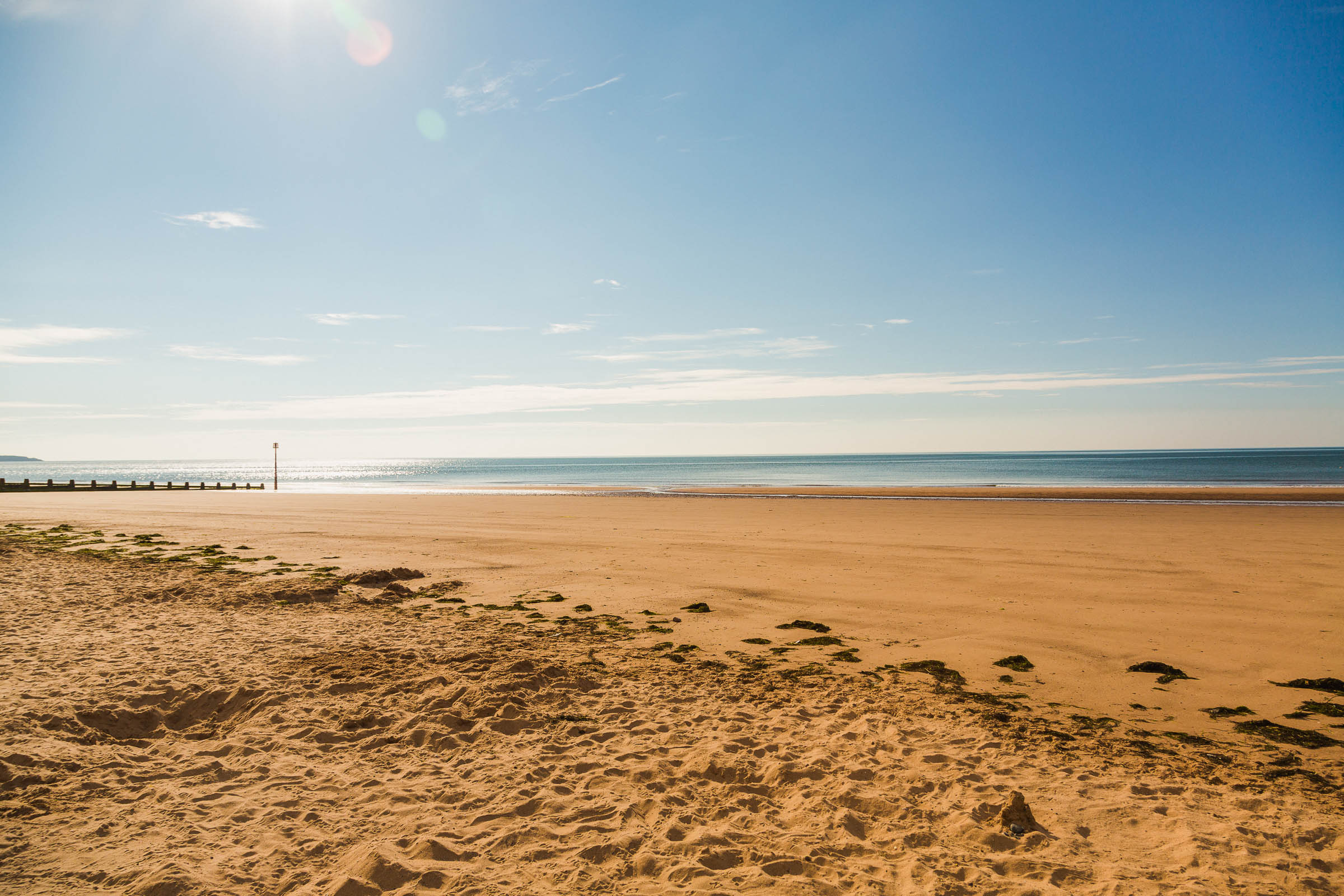 1. Award-winning beach
Dawlish beach has been awarded a coveted Green flag for 21 consecutive years, so we can't think of a better place to build sandcastles, have ice cream and enjoy the sea.
It is the perfect location for families, couples and solo explorers.
Dogs are welcome up to Groyne 9 and there's plenty to do; think surfing, family fun, arcades, amusements, swimming, games and a Nature Reserve.
Family breaks in Devon aren't complete without a trip to the beach! Find out more about the Blue Flag Award in our blog.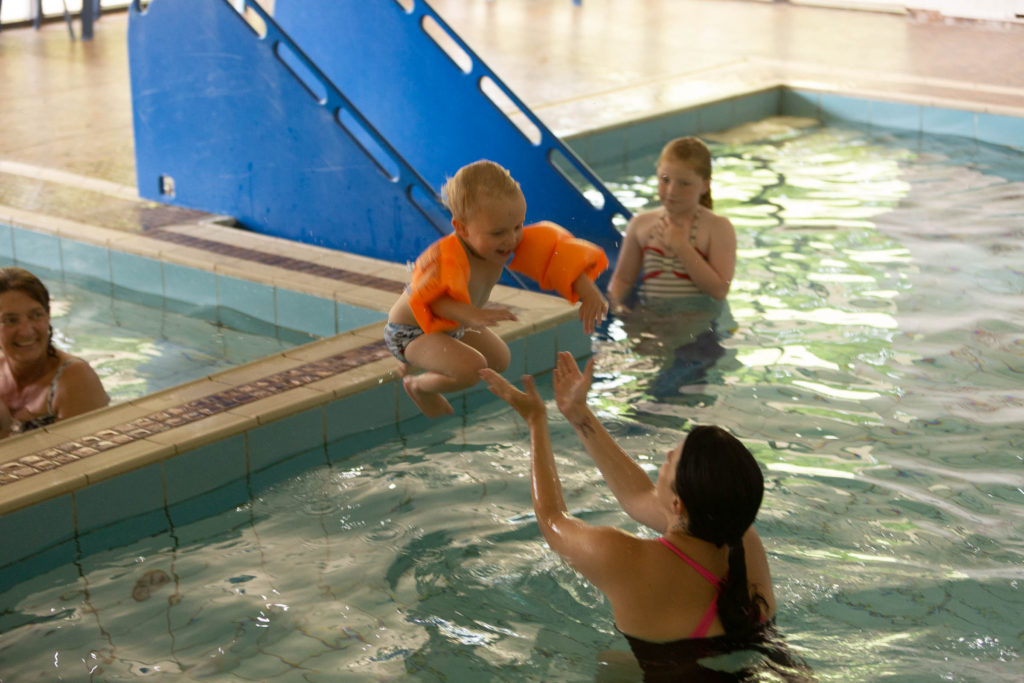 2. Fun for all the family
We have children's entertainment aplenty all summer long – you can find out more about our fun summer holidays here.
Returning and Langstone approved entertainers include the Bumbling Professor, Rob Veale, Ozzy, KB Sounds and more.
Your little ones can be entertained each evening, giving you a chance to relax after a busy fun-filled day.
3. Our jazz dance weekend
No other summer events in Devon have as much jazz as we do.
So whether you want to socialise, learn new steps or simply have fun, find out more about our dates and itinerary here.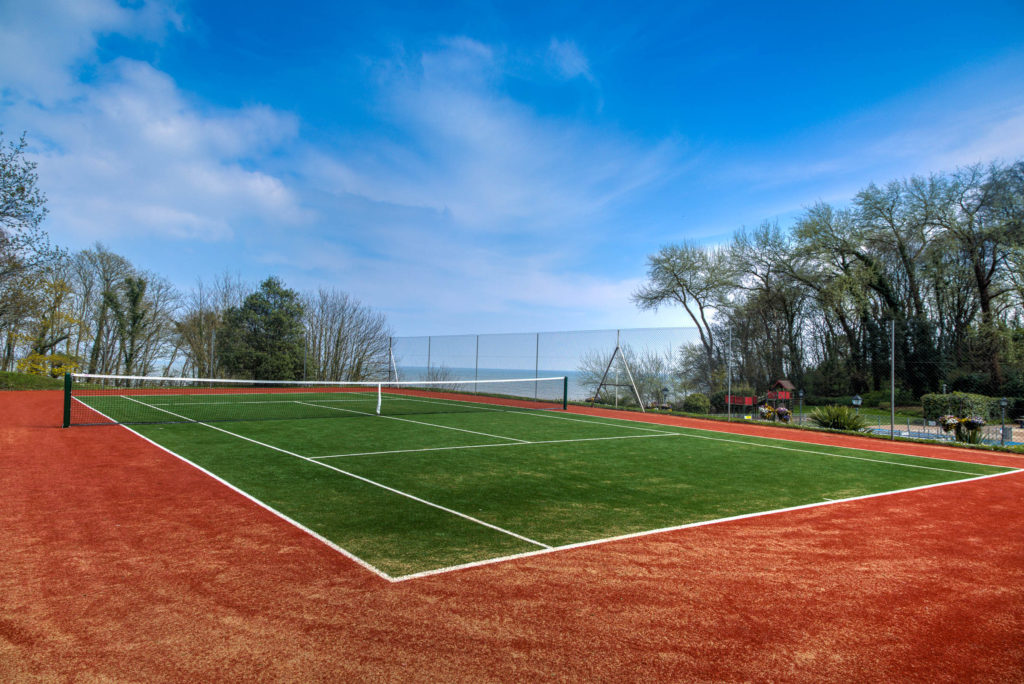 4. Refurbished tennis courts
We have plenty of things to do in and around the hotel; from golf and entertainment to a whole host of other leisure activities, you wouldn't need to leave the hotel if you didn't want to!
Most recently, we are delighted to share that we have refurbished our tennis courts, so don't forget your racquets (if you do forget, we have some available, so you can enjoy a match or two).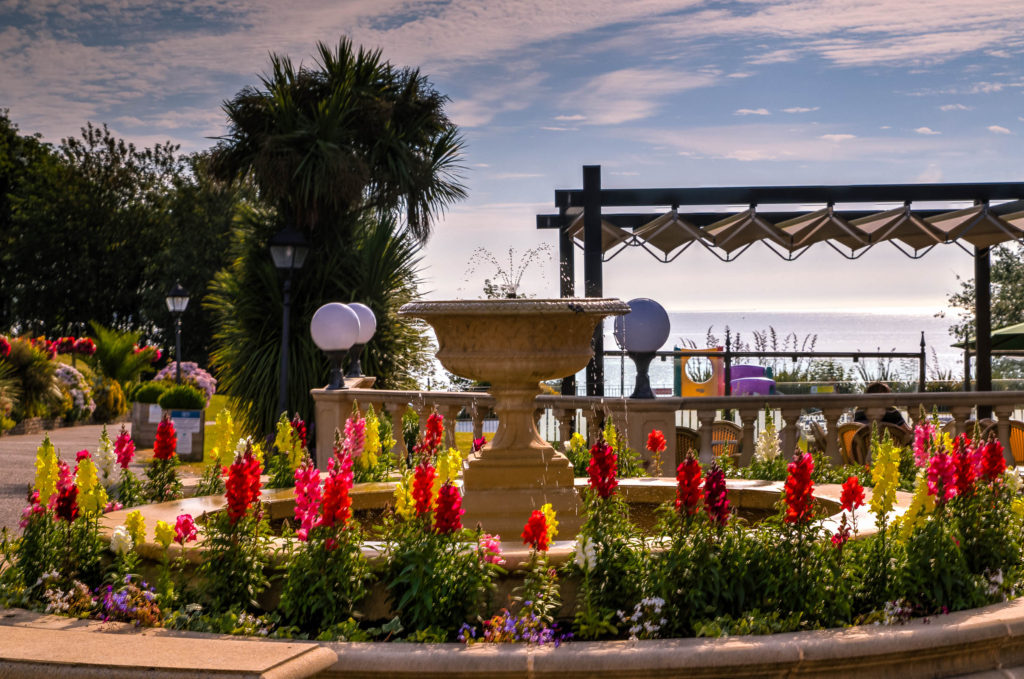 5. Exclusive Summer offer
Did we hear someone say discount? Yes, that's right – this summer enjoy 10% off when you stay with us.
Find out more here. That's all the reason you need to have a well-deserved getaway in South Devon…
We'll make sure you have loads of things to do in South Devon this summer – simply book your stay online here to receive 10% off.