Christmas Eve
Saturday 24th December 2022
1.00pm – 2.00pm: Hot and Cold Buffet Lunch
4.30pm onwards: Pick up your quiz sheet from Reception for your chance to win a £20.00 Langstone Cliff Hotel Voucher. Entries Close 4.00pm on Boxing Day.
6.30pm: Pre Dinner Cocktail Reception
7.00pm – 9.00pm: Dinner
Christmas Day
Sunday 25th December 2022
 8.00am – 10.00am: The Langstone Breakfast
1.00pm – 2.00pm: Traditional Christmas Lunch including Wines, Port and Brandy.
2.45pm approx: A visit from Father Christmas with a gift for all children under 12
3.15pm approx: Merlin entertains the Children with his Magic
4.30pm: Tea and Cakes
7.00pm – 9.00pm: Supper with Music by Graham Rowell and presents for all the adults (that is anyone over 12)
Boxing Day
Monday 26th December 2022
 7.30am – 10.00am: The Langstone Breakfast
1.00pm – 2.00pm: Three Course Lunch
3.00pm: Children's Entertainment with Cosmo
4.30pm: Tea and Cakes
7.00pm – 9.00pm: Dinner with KB Sounds
Tuesday 27th December 2022
 7.30am – 10.00am: The Langstone Breakfast
1.00pm – 2.00pm: Hot and Cold Buffet Lunch
3.00pm: Balloon Workshop with Rob Veale
4.30pm: Tea and Cakes
7.00pm – 9.00pm: Dinner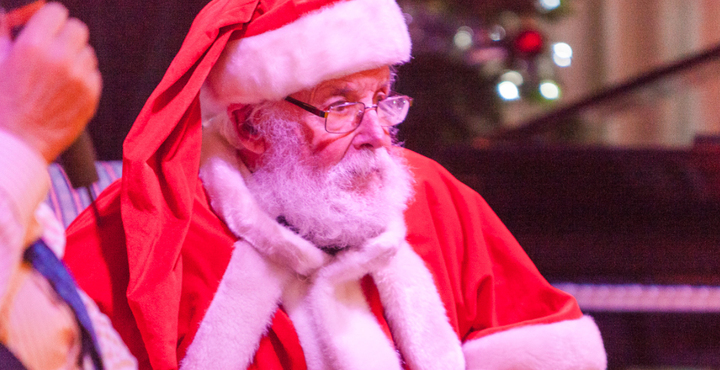 For further dates view our Twixtmas and New Year breaks