Romantic Breaks Near Dawlish Warren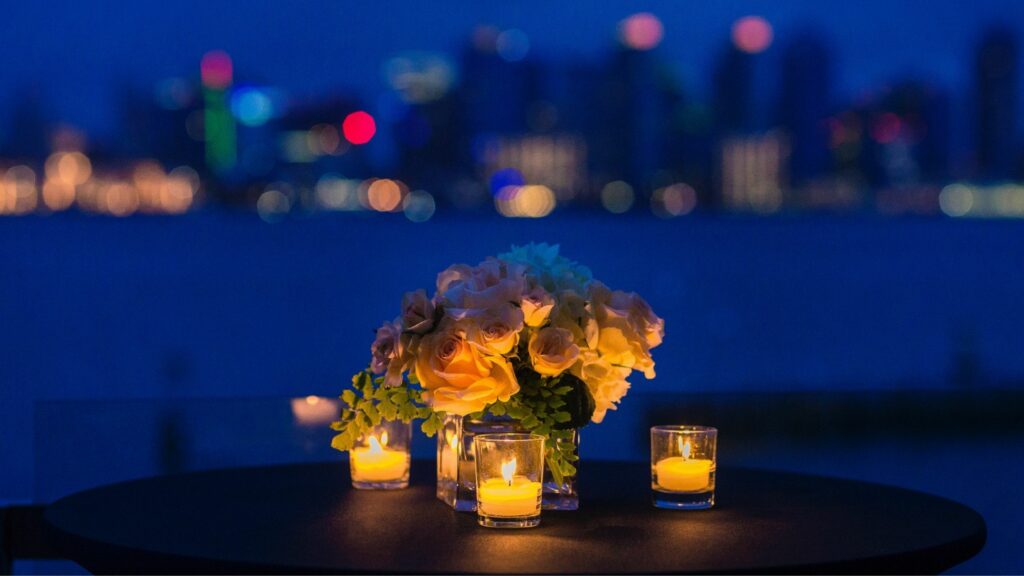 Candlelit Dinner
Dining out is a frequent feature of a romantic break, and there are loads of fantastic eateries in South Devon, many of whom will be serving up Valentine's Day menus with a wide range of delicious local foods on offer.
If you want to include food in your romantic weekend but are but would prefer something other than an evening meal, why not try a Devonshire cream tea at the Langstone Cliff Hotel with its comfortable Lounges and fabulous views over the spacious lawns towards the sea and Exe Estuary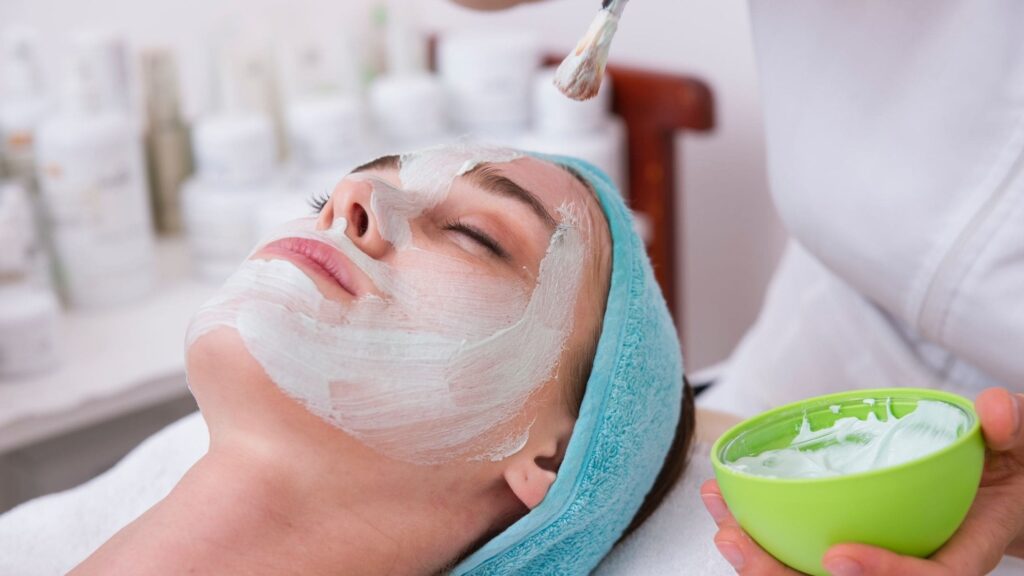 Spa Day
Why not treat yourself and your partner to a spa day or treatment?
There is no better way to relieve the stresses of everyday life with massage, mani-pedi or facial.
There are loads of great places to go for a spa treatment around South Devon, with many at reasonable prices.
Relax and be pampered by our own in-house therapist Jessica offers a wide range of Holistic and beauty therapies whilst Chelle and Tori at Headstrong, our in-house Hairdressing salon can provide some comfort for your hair.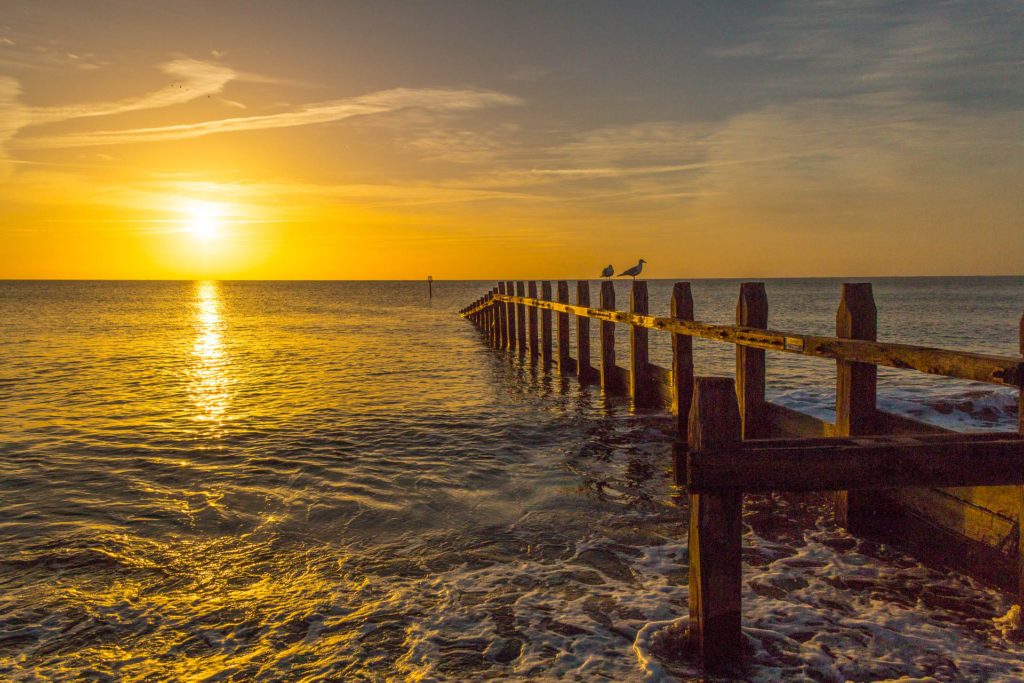 Sunset Over the Beach
Watching the sunset over the horizon is an experience everyone can enjoy.
Seeing the sun bathe the sea and land with breathtaking colours is something magical, and the beach is one of the best places to see it.
With loads of great beaches in South Devon, you are spoilt for choice on where to watch the sunset, but there will be no doubt you will have a lovely view.
Be sure to take a few photos to remember the moment!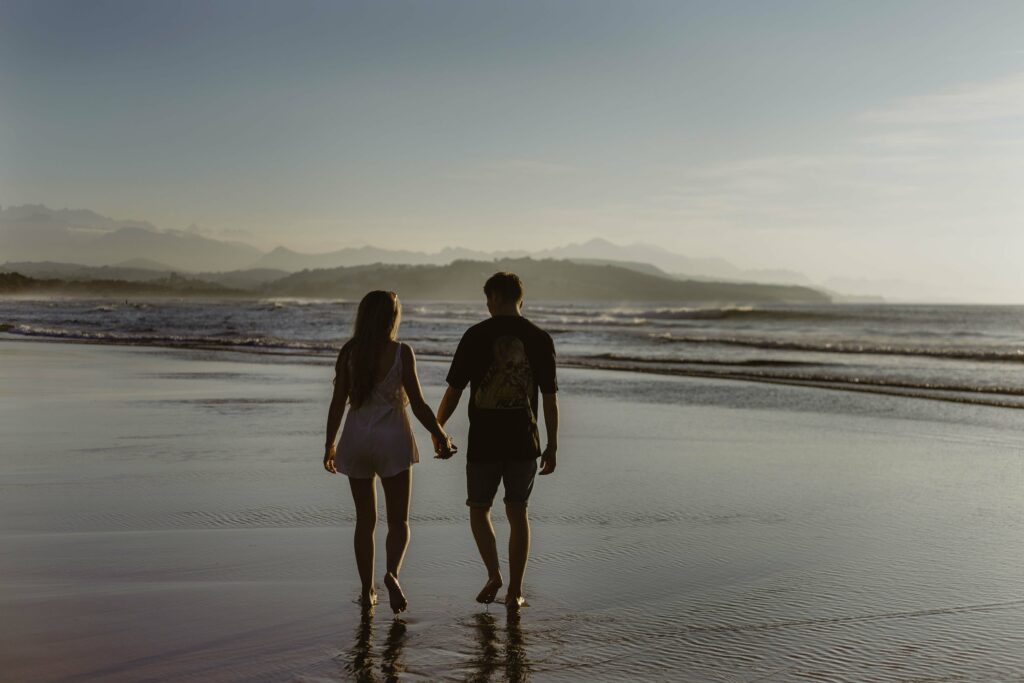 Coastal Walk
The whole of Devon boasts some stunning scenery, and the South Devon coast has some of the best, which you can enjoy when walking the South West Coast Path.
Though you'll need to wrap up warm when on the blustery cliff tops, a coastal walk with a loved one will take you to some beautiful locations; hidden coves, secluded beaches and rugged cliffs.
Have a camera ready for some cute pictures, and take a flask of something hot to keep you warm on your walk!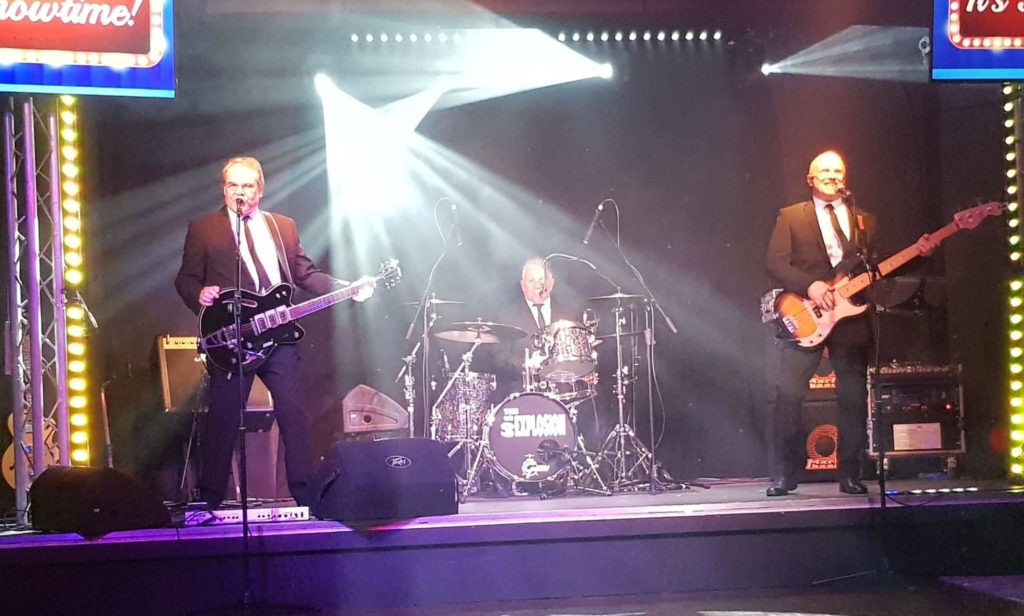 Comedy or Music Gig
Make an evening of it, the Langstone Cliff Hotel offers some fabulous shows throughout the year with the "Ultimate Portrait of Matt Monro" a superb show which is touring theatres all over the UK being presented live at the Langstone on Saturday 16th February.
You can also head to the theatre for a comedy night, music performance or theatre piece.
There is a smaller theatre in Dawlish, but you might want to head up to Exeter which has four main theatres and several venues where you can see a gig or watch some stand-up comedy.
Spending the evening singing along to a favourite band or laughing out loud at a stand-up comic is a wonderful activity to experience as a couple.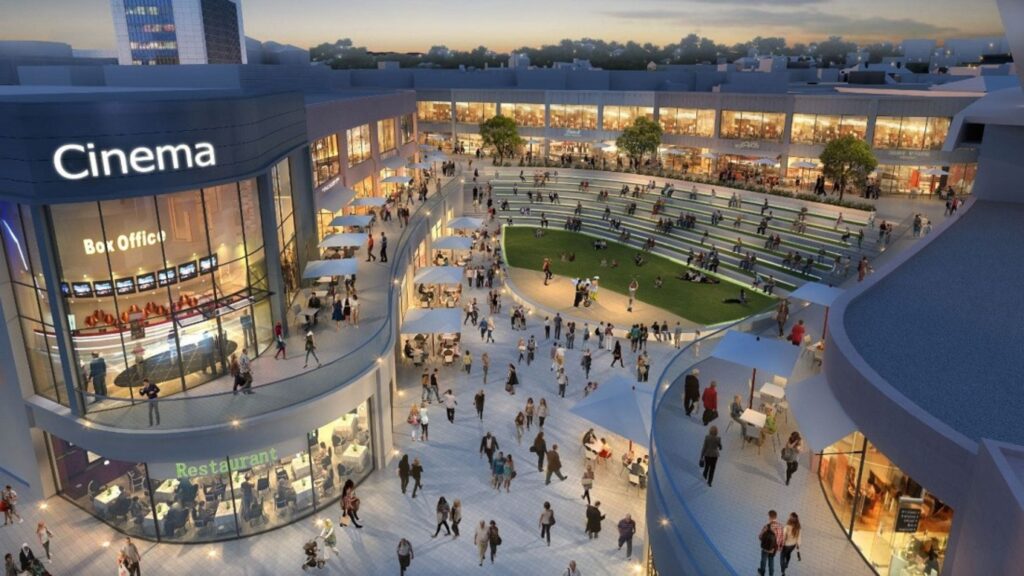 Retail Therapy
Shopping is a lot of fun in South Devon, as in addition to several high street shops, there are some fantastic local and independent stores where you pick up a memorable souvenir.
There are art galleries showing the best work of South Devon's artists, boutique clothes shops, jewellery and accessories to treat your other half with, handmade homeware and much more.
If this Valentine's Day is extra special, be it an anniversary or a proposal, having something to remember the holiday by is sure to make it even more memorable!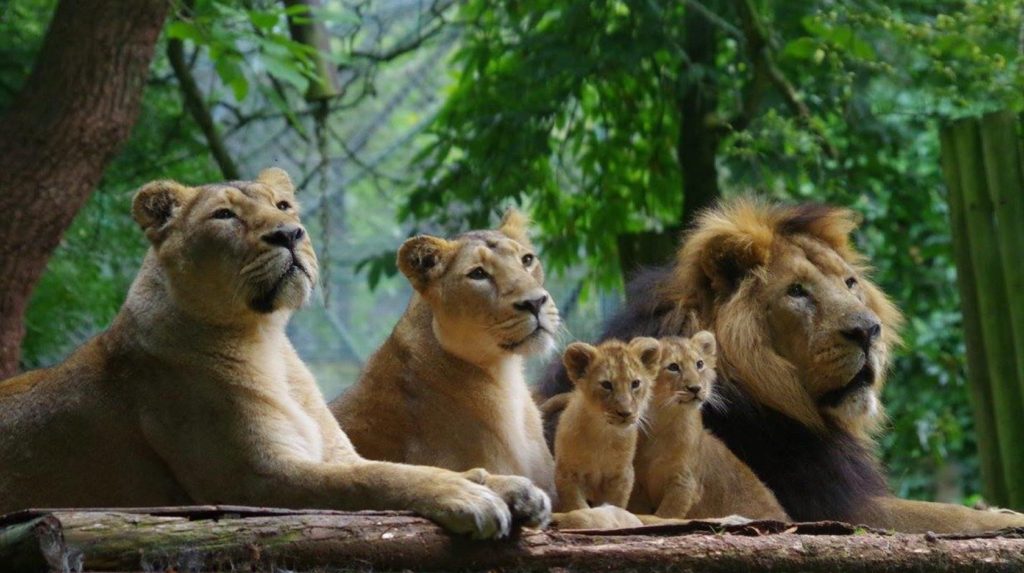 A Trip to the Zoo
Paignton Zoo is one of the top zoos in Britain and a short drive from our Dawlish hotel and a great place to spend the day with your loved one.
You can walk around the zoo, looking at the amazing animals from tigers and giraffes to elephants and rhinos and much more!
The zoo holds talks and feeds throughout the day, so you can find out more about the animals and the work the zoo does for conservation.
The zoo also has a restaurant and other eateries around the park where you can grab a bite to eat.
What romantic things are you planning when you visit South Devon this Valentine's Day?
If you want to know more about our hotel and what we offer to our guests, please don't hesitate to contact us and find out more!