Spend This Valentine's Day By The Sea On The South Devon Coast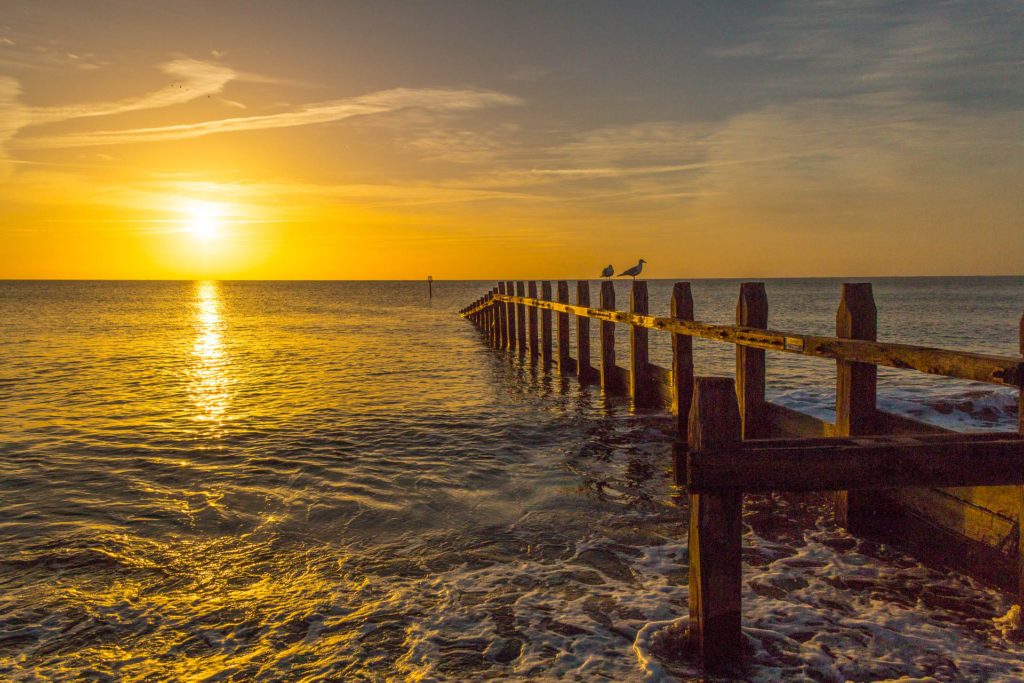 Marvel at the waves
Come February, the British coastline is just as beautiful as it is in the summer.
Dog walkers will be bountiful, but aside from that in most instances, you will have space to enjoy the views uninterrupted.
The seclusion is perfect should you want to talk future plans, reminisce about the past or even pop the question!
As well as the opportunity to take beautiful photographs, this is also a chance to enjoy the invigorating sea air after many weeks spent at home with your central heating or fireplace working overtime.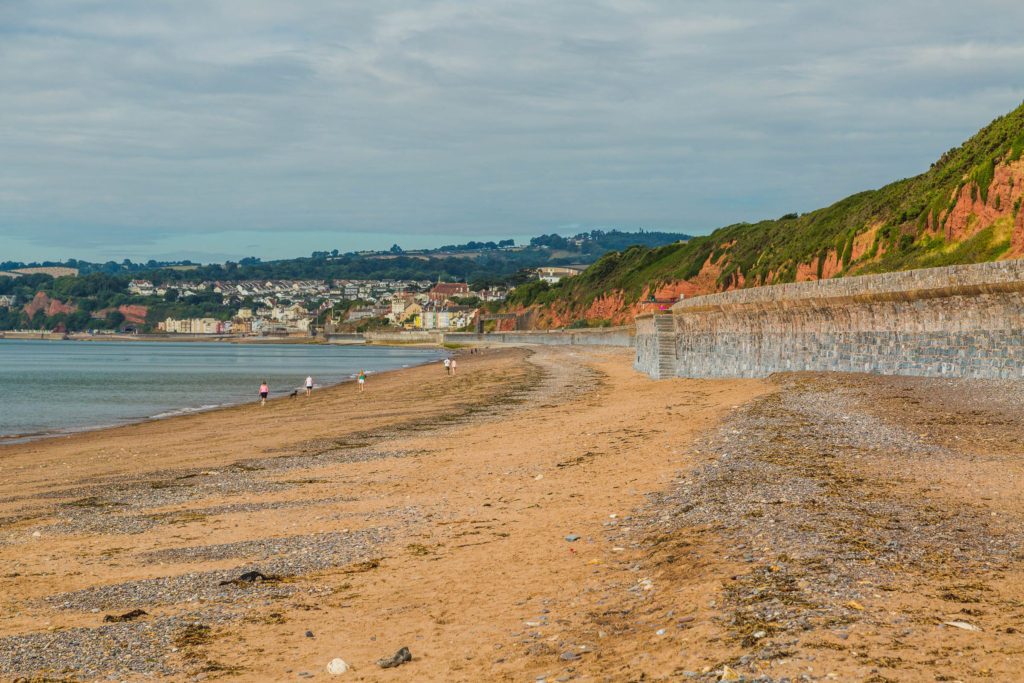 Beachcomb
Fewer visitors means the perfect opportunity for uninterrupted beachcombing.
For some people, this time of year is the only time they beachcomb – for those not familiar with the practice, this is an activity for people who like to search the beach for things they can collect.
Even though it is an old practice, modern beachcombers now like to explore the drift or ride lines to find natural objects that the sea washes up.
Items can include seashells, fossils, historical artefacts, driftwood, and even messages in bottles.
This Valentine's weekend why not bring your loved one to the seaside for a mini beachcombing adventure – who knows what treasures you might find, and if you are unlucky in your search then you'll have made fun memories to treasure.
If you really wanted your special someone to make a beach discovery, you could always help them find a diamond ring…
Winter picnic
Valentine's Day is the perfect time of year for a picnic – whatever the weather.
Why not grab a bottle of your favourite bubbly, a warm blanket and head down to the beach for a lovely meal together?
Avoid foods that will attract sand – a wicker hamper is a perfect touch, and if you don't pack too much food you'll have plenty of space when it's time to head back to the hotel for our Valentine's dinner!
If you don't want to take your own food, then warming up in a local fish and chips shop is always an option – we'd recommend skipping ice cream!
---
Want to take a peek at the beach before you join us for a Valentine's Day break?
You can look at special cameras 24/7 by clicking here.
Nothing compares to a visit to Dawlish Town beach but if you don't want to venture to the seaside, we have plenty of woodlands to explore around the hotel (19 acres, in fact).
If you are looking for the perfect Valentine's retreat, then why not join us for a special weekend away?
You're always welcome to enjoy one of our Devon holidays Hotels that are as loved as Langstone are few and far between – this year we've arranged live music and dancing for both nights to make sure it's a Valentine's Day to remember.
You can find out more about our Valentine's weekend package here – we also have non-residential packages, for local folk.
Of all the places to stay nearby, Langstone Cliff is one of a select few sea view hotels.
South Devon is perfect any time of year – book your special Valentine's getaway today.