The Best Cycle Routes Near Dawlish Warren
Whether you're planning a holiday to South Devon for later in the year or are a local looking to explore neighbouring towns and villages, we'd thoroughly recommend cycling around South Devon as there are just so many great paths, tracks and routes available to you.
From coast to country, we've highlighted just a few of the best cycle routes in South Devon.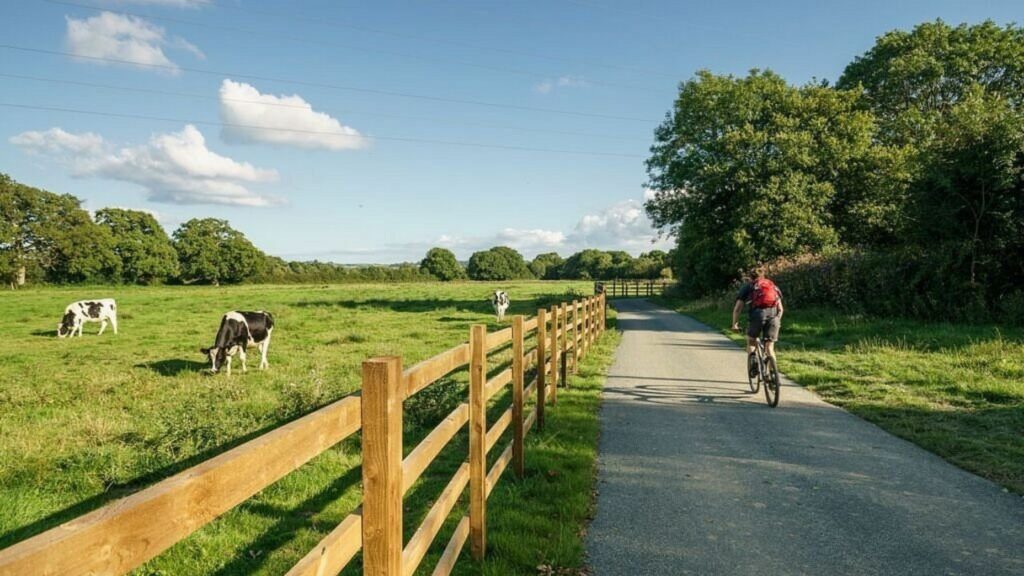 Stover Trail
Completely free of traffic and ideal for cycling, the Stover Trail is a cycle route in South Devon that connects Bovey Tracey to Newton Abbot.
The route can be used for all manner of reasons; whether it's your daily exercise, enjoying a family day out or commuting to work, the route provides great scenery and a safe cycling environment.
The Stover Trail takes its name from the Stover National Park through which it passes.
The park is a nature reserve that has a lake and woodland which would make a great place to stop during your cycling adventures!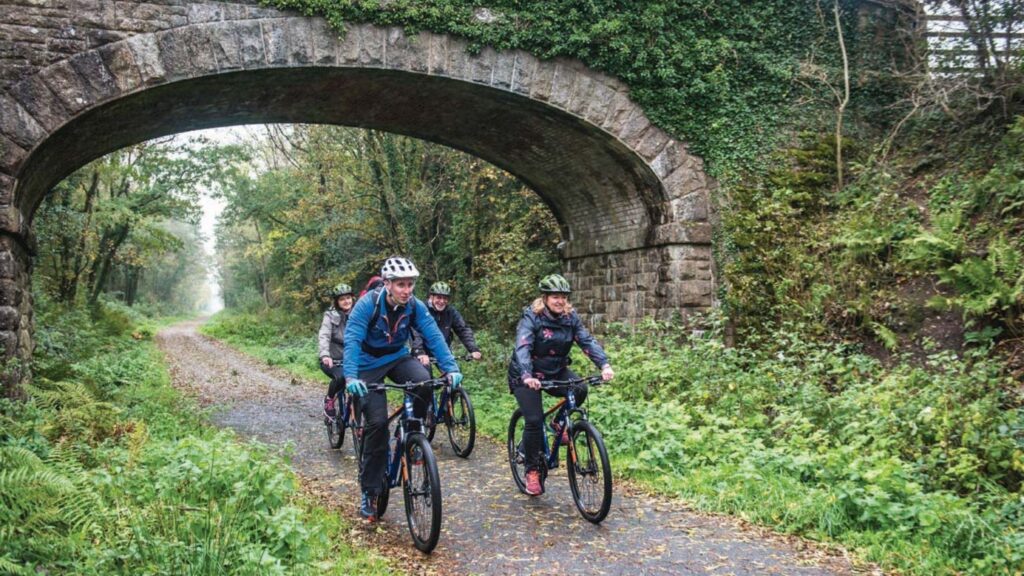 Drake's Trail
Running along the western edge of Dartmoor, Drake's trail is a 21-mile walking and cycling route that links Tavistock with Plymouth.
The route forms part of the southern half of the Devon Coast to Coast, a 99-mile route that travels from Ilfracombe in North Devon to Plymouth on the south coast.
A number of podcasts have also been created for the route by students of Tavistock College, supported by Young Roots Heritage, that feature interesting stories and interviews with people from the area.
When in a certain part of the route, open and listen to the podcast that matches the numbered section of the route – a great accompaniment to the adventure!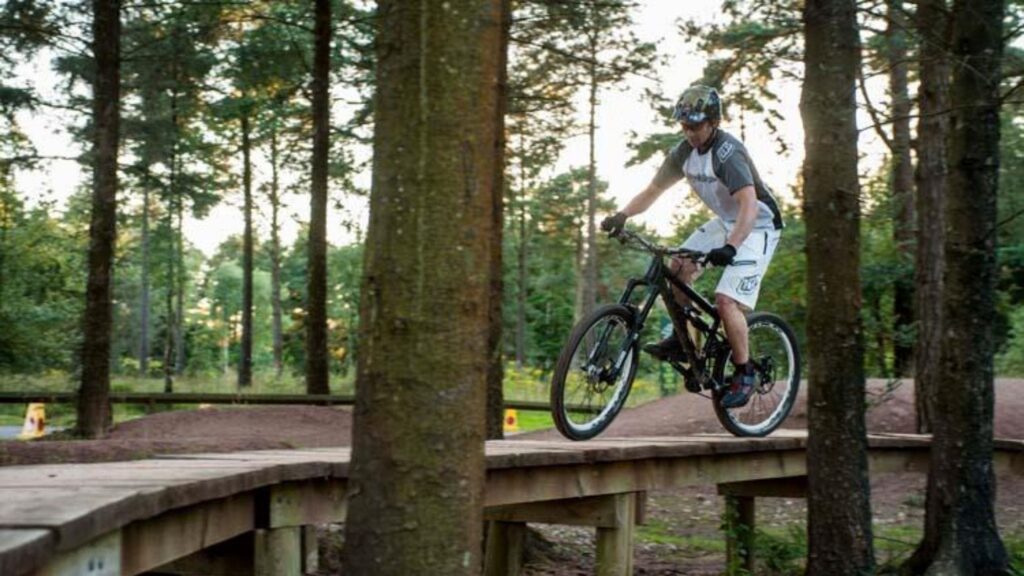 Haldon Forest Park
A whopping 3,500 acres of gorgeous woodland that is blessed with a large number of walking and cycling routes.
Only 15 minutes from the central city of Exeter, Haldon Forest Park is perfect for a day out with the family or a romantic picnic with a loved one!
A well-kept park with clean routes and beautiful scenery that should definitely not be missed!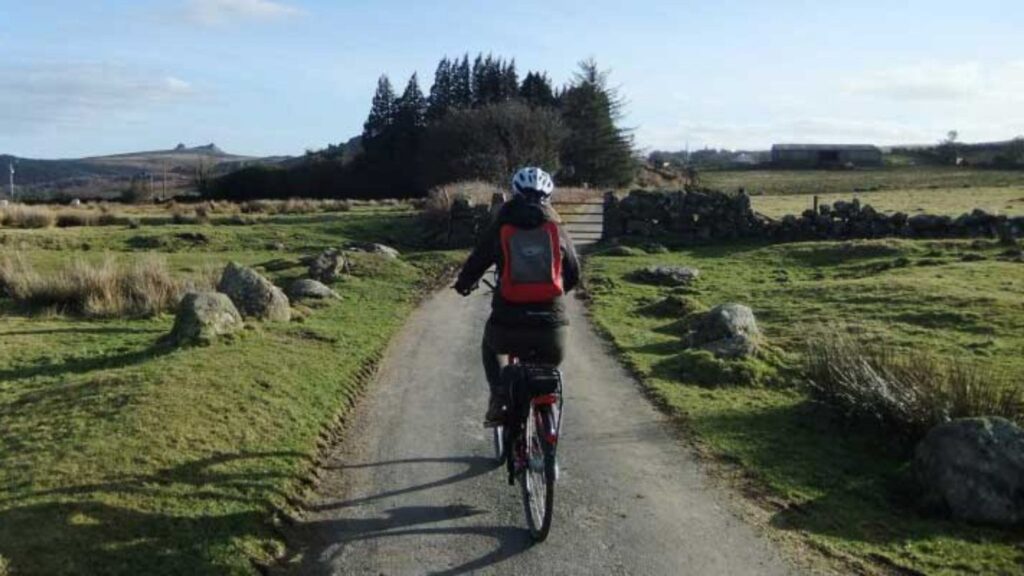 Granite Way
Taking advantage of a disused railway line between Okehampton and Lydford, this 11-mile traffic-free route is perfect for both walking and cycling.
Also part of the Devon Coast to Coast, the trail provides visitors with fantastic views of South Devon scenery.
The route is pretty much flat the whole way which means it has good access for all walking and cycling abilities.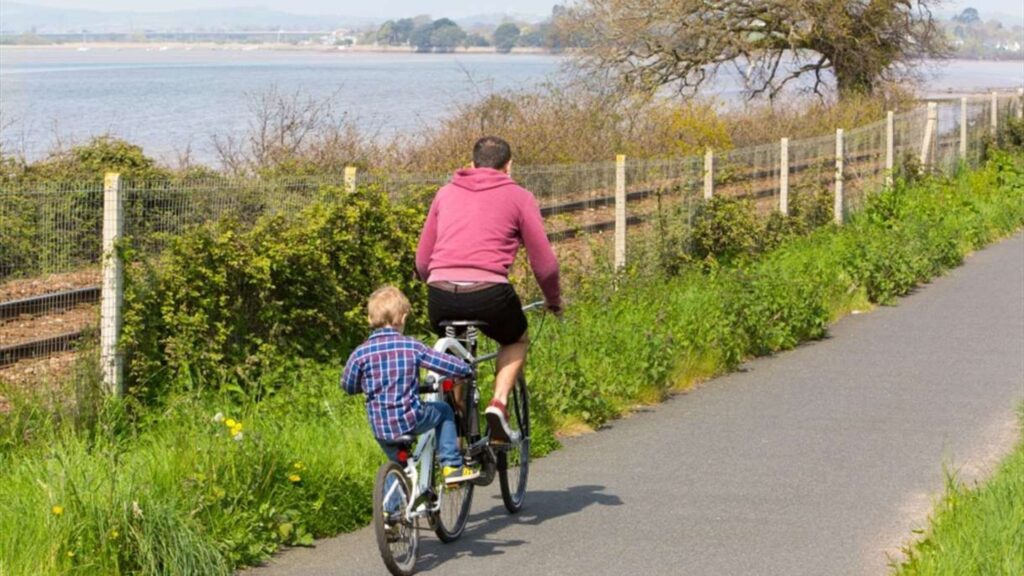 Exe Estuary Trail
Running from Exmouth to Dawlish Warren through Exeter, the trail is a 26-mile route of mainly flat ground suitable for both cycling and walking.
The route follows the estuary, therefore, it offers fantastic views of the coast, the city and the countryside that surrounds the area.
There are a number of bike rental shops in and around Exeter so if you can't manage to bring your cycle with you on holiday, you'll have no trouble hiring one for the day!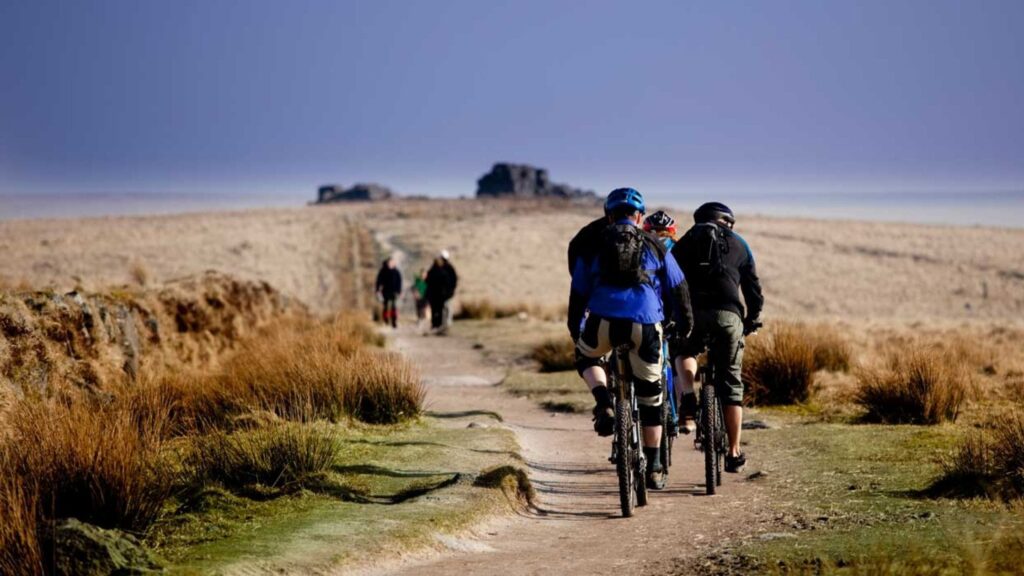 The Dartmoor Way
Not one to be tackled in one day, this mammoth 95-mile circular route showcases the best scenery that Dartmoor has to offer.
The route travels through various towns, villages and hamlets which offer a number of places to stop and refuel with a bite to eat!
Although the route uses traffic-free cycle routes where possible, expect to encounter a car or two through various parts of the trail as you navigate from one section to the next.
---
As you can see, South Devon has it all when it comes to adventures of the two-wheeled kind!
If you're looking for somewhere to stay whilst exploring the cycle routes in South Devon, then book here or give Langstone Cliff a call on 01626 868000.