What facilities are available?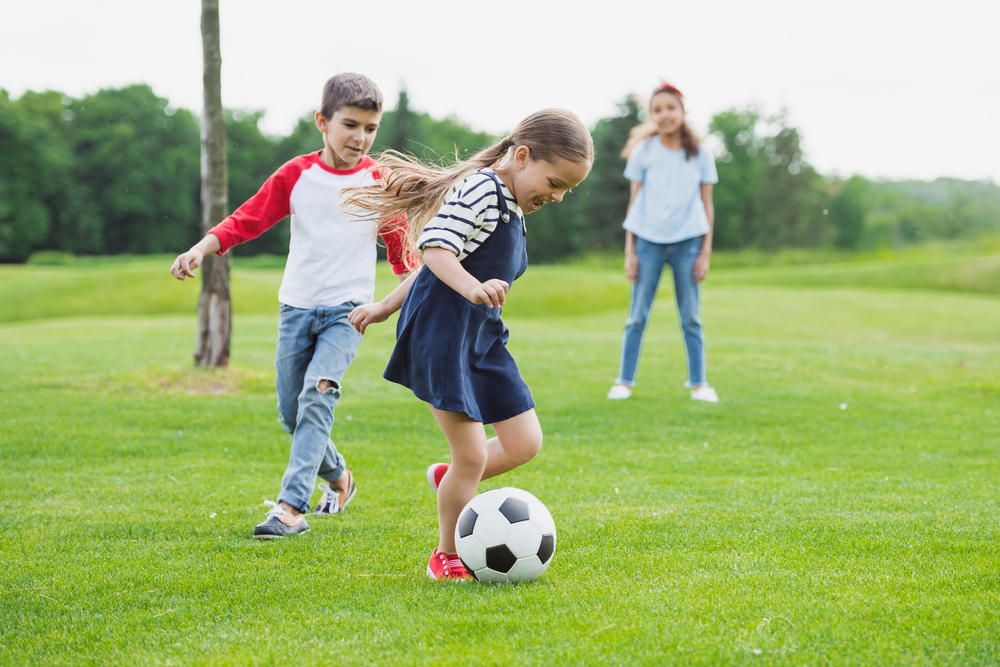 Cots and bed guards can be provided free of charge.
A mini fridge can be requested when booking or on arrival.
Fans are available if required.
Baby changing is available in the ladies toilets, disabled toilet and both the ladies and men's pool changing rooms.
Swim nappies, wipes and other essentials are available to purchase in house.
Guest laundry – you don't need to worry about a suitcase of full clothes, wash and drying tokens are £5.00 each available from reception.
A large information area with plenty of ideas for places to visit alternatively take a look at Family Fun In South Devon